FIFA 20 Career Mode Review
After years of waiting, fans of the regime received good news: EA finalized their favorite career. Please find below FIFA 20 career mode review. Is it exactly what wanted to see?
FIFA 20 Career Mode Review: Potential and Reality
Are you also enraged when in Football Manager players whine about the lack of game practice and express the desire to leave, and so on? Congratulations, now this reality show regime is also in FIFA.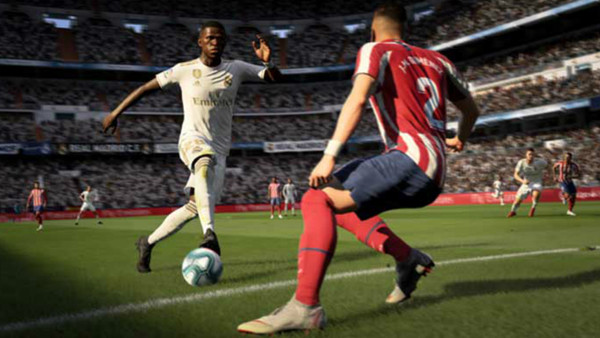 Rediculous Player Requests
Football players will contact you for any reason, and with absolutely crazy requests.
Week players with a completely serious face will require a place on the field for an important game – and they will be surely upset if you do not do it.
When Does FIFA 21 Come Out? All We Know About FIFA 21 Release Date
Press Conferences in FIFA 20 Career Mode: Repetitions and Simplicity
Press conferences have returned – only the pool of questions is limited, and repetitions will begin soon enough.
Before important matches, as well as upon their completion, journalists will ask the coach various tricky questions, answering which can influence the mood of a team or a specific player.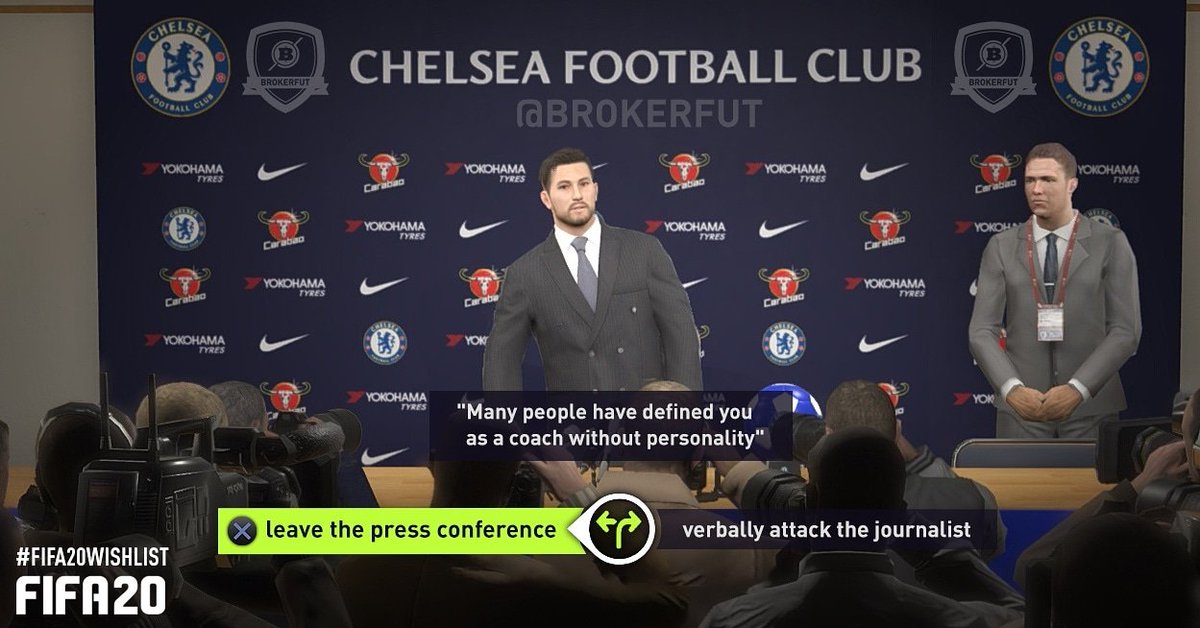 It sounds tempting, but in reality it turned out to be too simplistic even for FIFA. Nobody likes criticism – football players are upset and, as a result, start acting worse on the field. We have to praise everyone, whatever the outcome of the game is.
The scenes with press conferences and negotiations were filmed, but to add voices they were too lazy or could not, leaving only the subtitles.
Keeping dead silence journalists, agents and players to match the silent coach – all this looks a little frightening.
Apparently, that's why the players of the team communicate with the management through the messenger. The system is the same – we try to be nice so as not to damange the mood of the player on which the key characteristics of the players depend. 
How To Be Good At FIFA 20: Tips And Tricks
Visual Side of FIFA 20 Career Mode: Customization
The Career (both for the coach and for the player) uses the same system that allows you to create almost any appearance for your protege.
Now, in the numerous cut-scenes of the coaching career, you can admire the "coach" that you want to see.
Players' Dynamic Changes
The second important issues in FIFA 20 career mode review is change of player's dynamic potential. In simple words, the rating of our players will vary depending on their success on the field. Eternally sitting on a bench grow worse in class.
Of course, it was not without bugs – for example, rivals like to put up reserve teams for matches even in fundamentally important meetings.
FIFA 20 Creer Mode Potential Improvements: More Dynamics Needed
While making FIFA 20 career mode review one shouldn't forget mentioning about evident improvements the game is lacking.
FIFA does not do the main thing – it does not improve the transfer market, it does not upgrade the database. All players have given current abilities and potential – why not make them dynamic?
Firstly, PES has already implemented a system of random progress. Secondly, we want to see unpredictable growth, including from adult players. Like Salah who became a football star already at a decent age for a football player – but here a young talent will always grow in the top, and the 25-year-old player will remain with his rating.
To Read More on Topic: www.ea.com/