FIFA 21 New Leagues information: EA revealed all leagues and teams
No FIFA 21 new leagues unfortunately – the FIFA developers have announced all the FIFA 21 leagues and tournaments in which it will be possible play in October. Here is the list available in the game.
FIFA 21 will be played with over 17,000 players in over 700 clubs across 90 original scanned stadiums across 30 football leagues, according to an official announcement from EA Sports.
FIFA 21 new leagues
EA has not added any new one league to FIFA 21 so far that we have not seen before.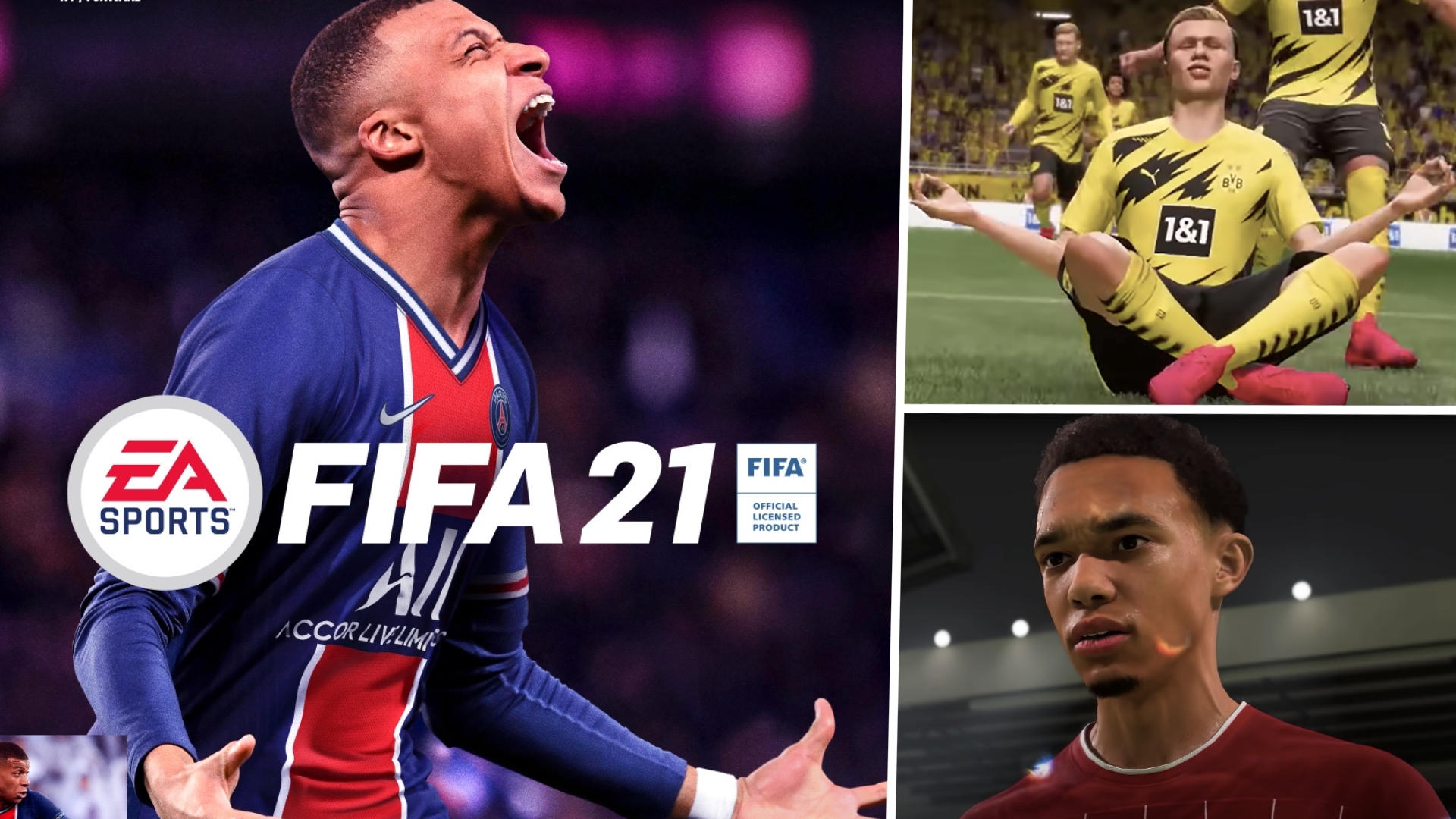 This is bad news as many were hoping for new leagues and competitions in FIFA 21.
FIFA 21 Juventus is still named Piemonte Calcio and now it's turn for Roma
The leagues of Saudi Arabia and Turkey remain after reports that developers have lost their rights, while all major European competitions remain, such as the Premier League, Bundesliga, Serie A and La Liga, along with EA's exclusive rights to the Champions League UEFA and Europe League.
FIFA Update: FIFA 21 player ratings
After a late arrival in FIFA 20, Brazil's Serie A, Argentine Premier Division, CONMEBOL Libertadores and CONMEBOL Sudamericana return.
Still there are some hopes that some new leagues are still to come during the season.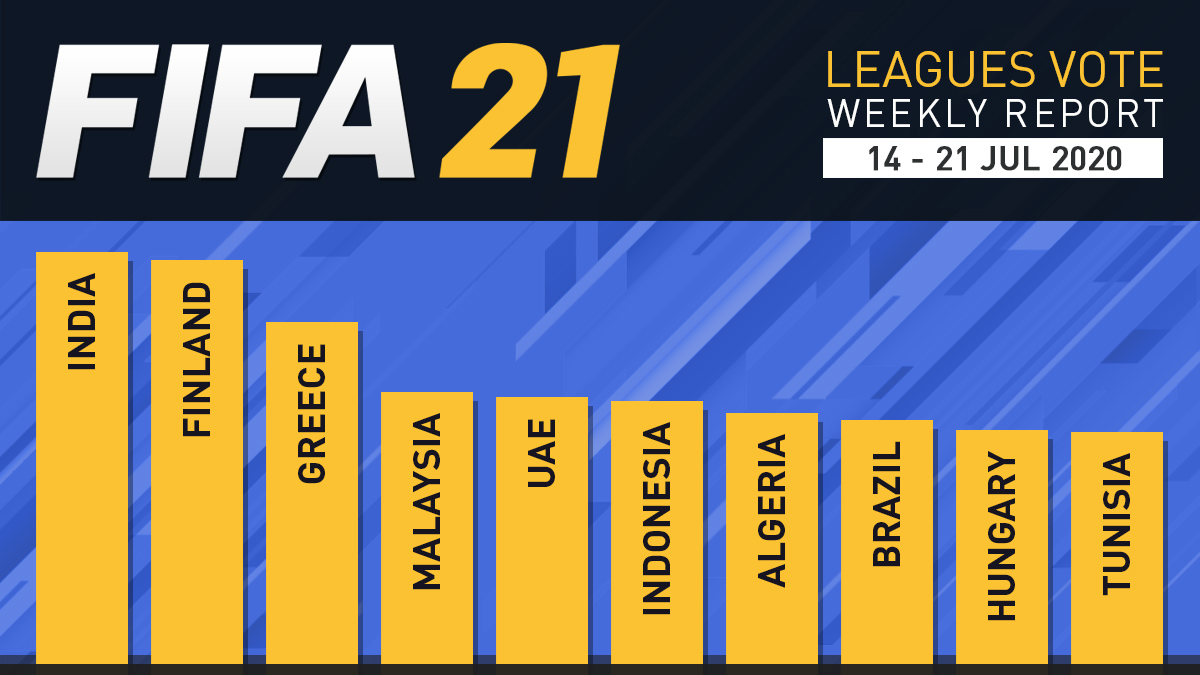 FIFA 21 Beta review: changes and first impressions
Complete list of all FIFA 21 leagues
Austrian Football Bundesliga – Austria
A-League – Australia
Allskenskan from Sweden
Bundesliga – Germany
Bundesliga.2 – Germany
Bundesliga. 3 – Germany
Calcio B from Italy
Championship – England
Chinese Super League – China
Ekstraklasa – Poland
Eliteserien from Norway
Eredivisie from Netherlands
J1 League – Japan
K-League 1 – South Korea
La Liga – Spain
La Liga 2 – Spain
League One – England
League Two – England
Liga Do Brasil – Brazil
Liga MX – Mexico
Ligue 1 – France
Ligue 2 – France
MBS Pro League – Saudi Arabia
MLS – USA and Canada
Premier League – England
Primeira Liga – Portugal
Argentine Primera Division – Argentina
Chilean Primera Division – Chile
Categoría Primera A – Colombia
Scottish Premiership – Scotland
Serie A from Italy
Super League – Switzerland
Superliga – Denmark.
FIFA 21 Agile Dribbling Tutorial: New Game Changing Technique?
List of cup tournaments
Champions League – Europe
Copa Libertadores – South America
Copa Sudamericana from South America
Europa League – Europe
Recopa Sudamericana from South America
UEFA Super Cup – World Tournament.
FIFA 21 Trailer: Collection of all FIFA 21 Trailers Available (UPDATED)