The company Electronic Arts announced the name of the player, who is on FIFA 22 cover. And it is the forward of PSG and the French national team Kilian Mbappé. It is worth noting that the footballer was also the cover face of last year's FIFA.
Who is on FIFA 22 cover: second Kilian's PR victory in a row?
Canadian company Electronic Arts has announced the hero of the cover of the new version of the football simulator FIFA 22.
It is the striker of the French national team and Paris Saint-Germain, Kylian Mbappé. Twitter @UltimateNewsUK stated that Mbappe will be on the cover of the Ultimate Edition. It is not yet known who is on FIFA 22 cover for standard and champion versions of the video game.
In FIFA 21, Kilian made the cover of all three versions of the simulator.
Online career – the long awaited mode coming to FIFA 22?
The Frenchman became the first footballer to be a face of the game for two years in a row. Previously, this achievement was owned by Cristiano Ronaldo, who was chosen as a cover in FIFA 18 and FIFA 19.
EA Sports has not officially announced a release date for the new version.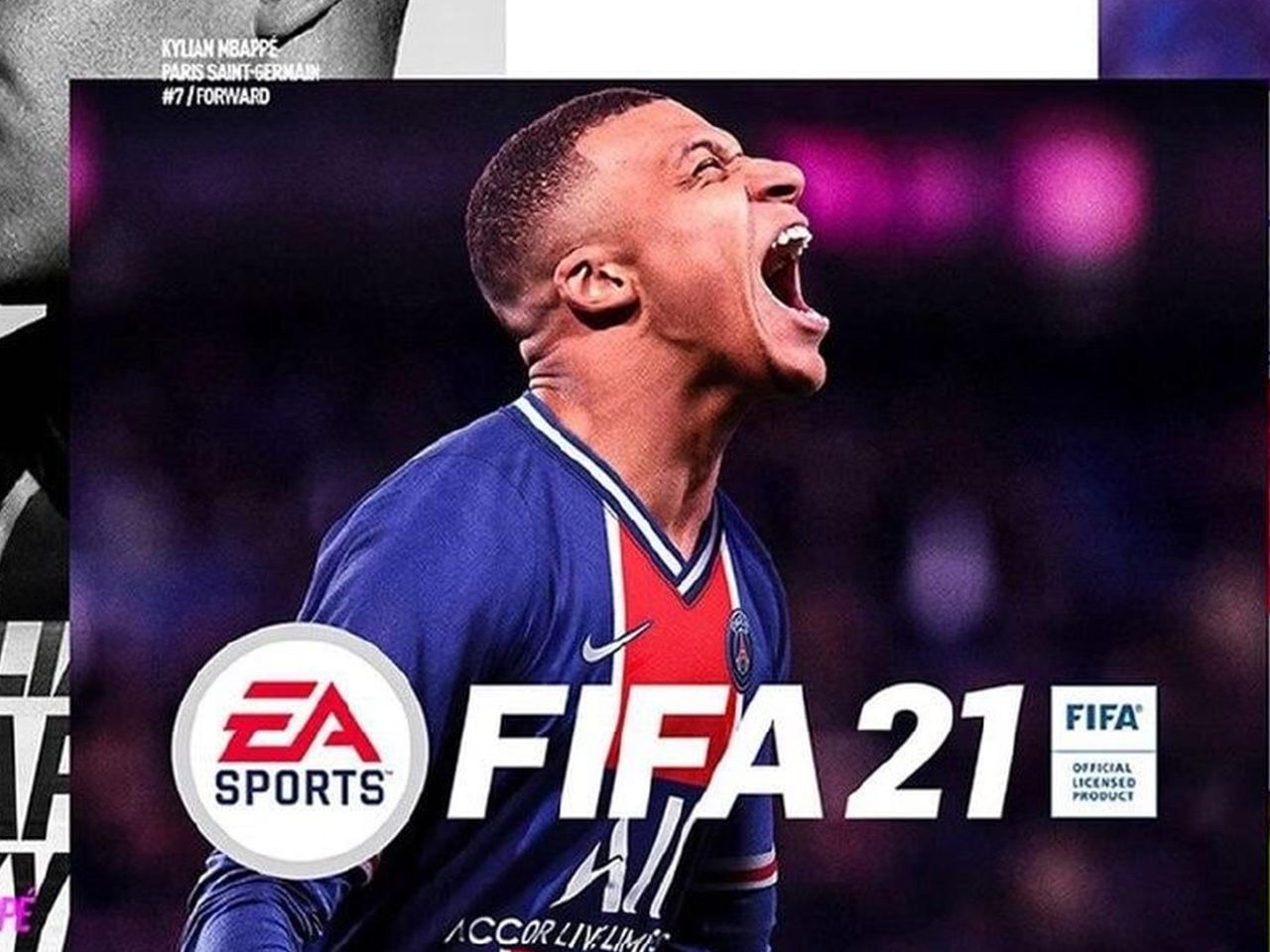 FIFA 22 is expected to hit the market in the fall of 2021. Since 2003, new updates to the soccer sim have been released either in the last week of September or in the first week of October. 
FIFA 22 Gameplay Review: What's New?
Hoping this year they will follow this tradition.

In the 2020/21 season of French Championship, Mbappe scored 27 goals and made seven assists in 31 games for PSG.
As part of the national team, Mbappe did not hit a single ball at Euro 2020, gave one assist and missed the decisive penalty in the 1/8 final post-match series against Switzerland.
Source: goal.com