Football games in Android: best 10 to download
If you are a football fan and looking for football games in Android here is a top of 10 best mobile football games for you to download to enjoy all day through….
Top 10 football games in Android to download
Final Kick 2020
Football Manager Mobile 2020
Head Football La Liga 2020
Dream League Soccer 2020
FIFA Soccer
PES 2020 Pro Evolution Soccer
Score Hero
Soccer Star 2020
Ultimate Soccer
World Soccer League
Football is one of the most popular sports in the world. There are hundreds of leagues, thousands of teams and tens of thousands of players. And there are many football apps. And although not all football games on a smartphone can be called successful, there are some interesting options. We want to tell you about some of them.
Final Kick 2020 is a simple arcade soccer game. Obviously, your aim is to score goals. The game has decent graphics, offline tournaments, online multiplayer games, weekly tournaments and convenient controls. Usually a game takes a few minutes, although tournaments may take longer.
Football Manager Mobile 2018 is a football simulator from SEGA. This is one of the best sports simulators. You assemble a team, win several games and participate in the championship.
Head Socer La Liga 2018 is the official football game of the La Liga League in Spain. This is a fun arcade game. Two players (or one player against AI) compete in a one on one match. The game is very simple but interesting.
Dream League Soccer 2018 is one of the biggest football games on mobile devices. It includes full teams and matches. This is another simulator game. You build a team, make it better and win championships. However, you can also play real football with the team you created. The game also includes achievements in games on Google Play, leaderboards and much more.
FIFA Soccer (FIFA MOBILE) is arguably the most popular soccer game on mobile and football game in Android. The game has excellent graphics, decent mechanics and a lot of content. It includes single-player campaign mode, online PvP, online league, players from more than 550 teams and much more. It has more content than any other game in this genre.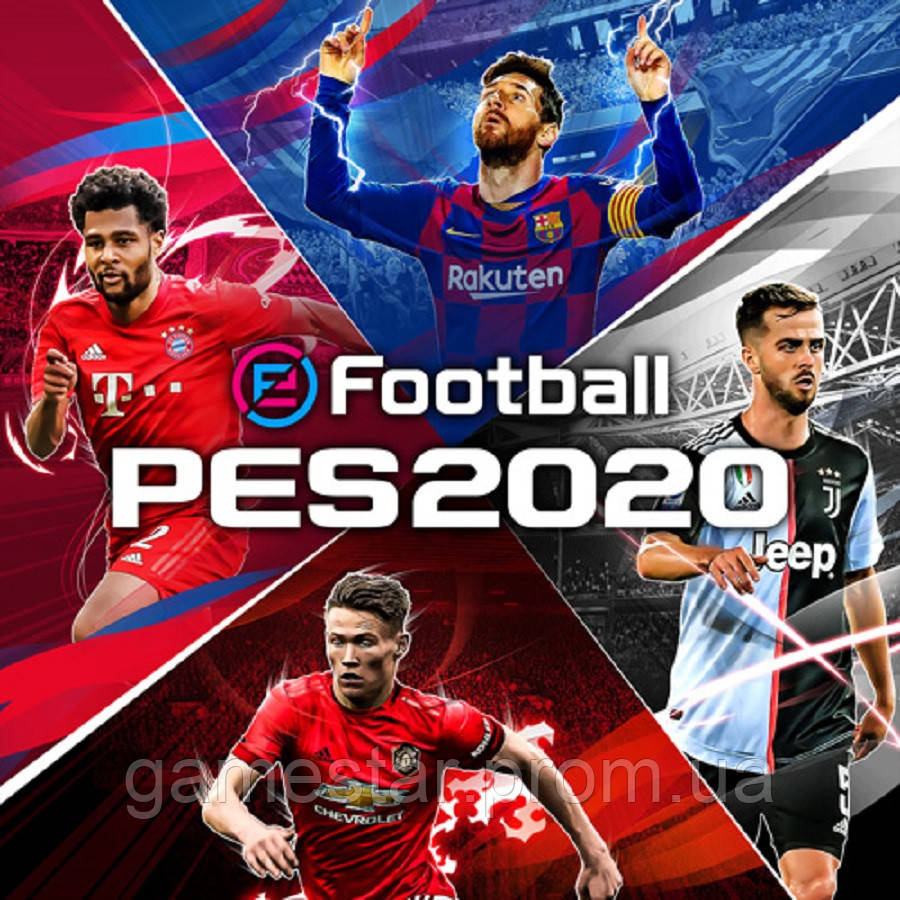 PES 2018 Pro Evolution Soccer is FIFA's largest competitor on mobile devices. Many people think this is the best game. The game has good graphics, outstanding mechanics and convenient controls, online multiplayer mode, local multiplayer mode and much more. FIFA has more features, but PES is also quite a fun game.
Soccer Star 2020 Top Leagues: A Mobile Soccer Game
Score Hero is another popular soccer game. You play at different levels and perform various tasks. The game contains more than 580 levels, various rewards, decent graphics, an online multiplayer game, cloud-based storage of games on Google Play, and much more.
How To Play Score Hero Game? Review, Seasons, Level 400
The game does not take as much time as, for example, PES or FIFA. Thus, this game can be called one of the best in this genre.
Soccer Star 2018 is a fun soccer game. The controls are easy to learn, and the graphics are pretty good. However, the game becomes more difficult over time if you do not use donat. It may not be as good as the leading games, but it is definitely better than most others.
Ultimate Soccer is another worthy football game. The game has more than 1000 players to create a team, play career mode, train players and much more. This is an interesting game, but it can not be equal to the leading football Android games.
The World Soccer League is the most extraordinary game in this list. The game features full football matches, about 120 teams, 2,000 players, four game modes, achievements, ratings and support for 15 languages. The mechanics are quite simple, and the graphics are above average for this genre.
FIFA 20 Mobile: What Is It And What Is New?
Source: androidelf.com/