Who is PES 2021 Cover Star: Now Officially
Who is PES 2021 cover star? Now it's official: Cristiano Ronaldo, Messi, Davis and Rashford on the cover of new PES.
PES 2021 Cover Star: Ok, 4 Stars!
For the first time in video game history, the cover will feature two of football's greatest legends: Lionel Messi from Barcelona and Cristiano Ronaldo from Juventus.
PES 2021 Review: Pro Evolution Soccer Still Keeps Competition Alive…barely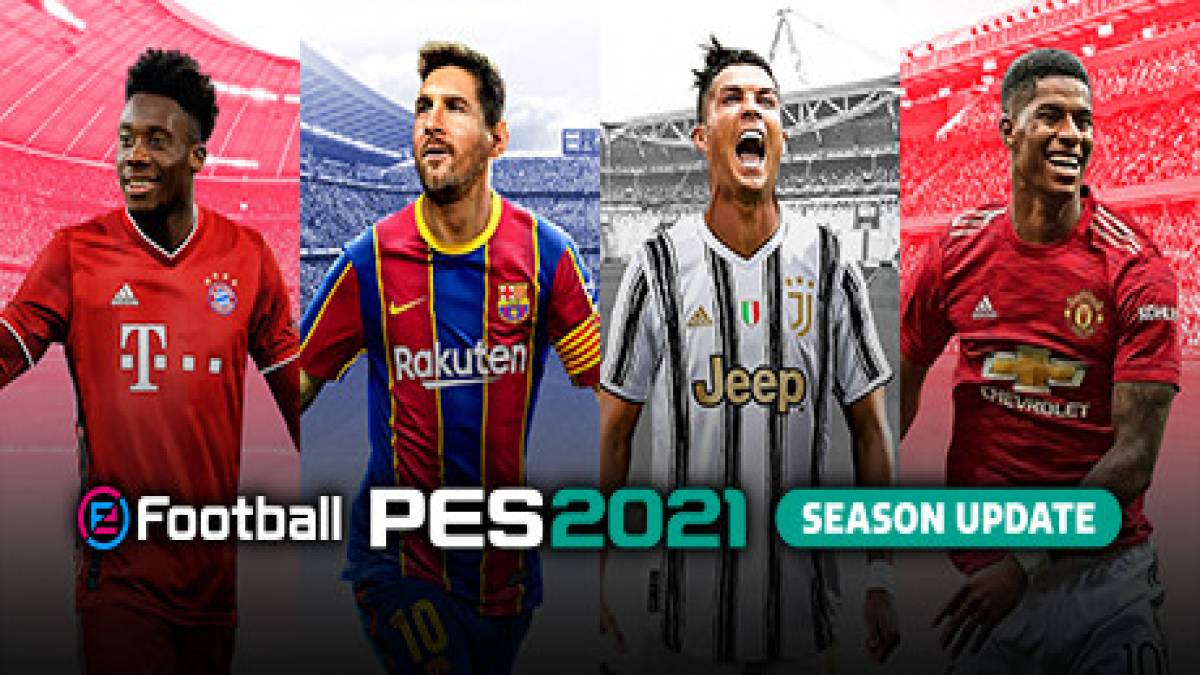 PES is also renewing the tradition of showing football's most important talents on the cover with the presence of Manchester United's Marcus Rashford and Bayern Munich's Alfonso Davis.
PES 2020 Update: DLC UEFA EURO 2020 – Details
MESSI AND RONDALDO TOGETHER
Messi, who appears on the covers of the eFootball PES series for the sixth time, epitomizes impeccable football and is a great testament to the KONAMI anniversary celebration, which marks the 25th anniversary of the PES series this year.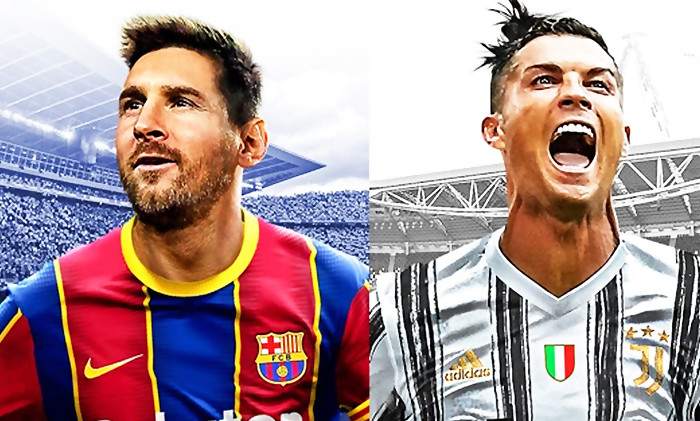 Cristiano Ronaldo, Juventus' attack star, was the last in chronological order to become the Official Ambassador of eFootball PES and will be featured in a number of promotional events throughout the year.
PES 2021 Licenses: Which Teams Belong Exclusively to Konami?
Marcus Rashford of Manchester United and Alfonso Davis of Bayern, also joined PES 2021 Cover Star Club. The new stars of world football both on the pitch and in the hearts of fans around the world, have also joined the official ambassadors.
The four representatives will also be featured in the new eFootball PES 2021 SEASON UPDATE – available in digital format.
Each Club Edition will feature one Iconic Moment player, a full myClub roster, and more.
FIFA 21 Review: What Does Digital Football Look Like During A Pandemic?
Those who already own PES 2020 or PES 2020 LITE will receive a 20% discount by booking the Club Edition via the game.
Jonas Ligaard, Senior Director of Brand and Business Development at Konami Digital Entertainment BV, said: "I am incredibly proud of the cover we were able to do for PES 2021. We raised the bar, for the first time Messi and Ronaldo are finally together."
Source: Konami